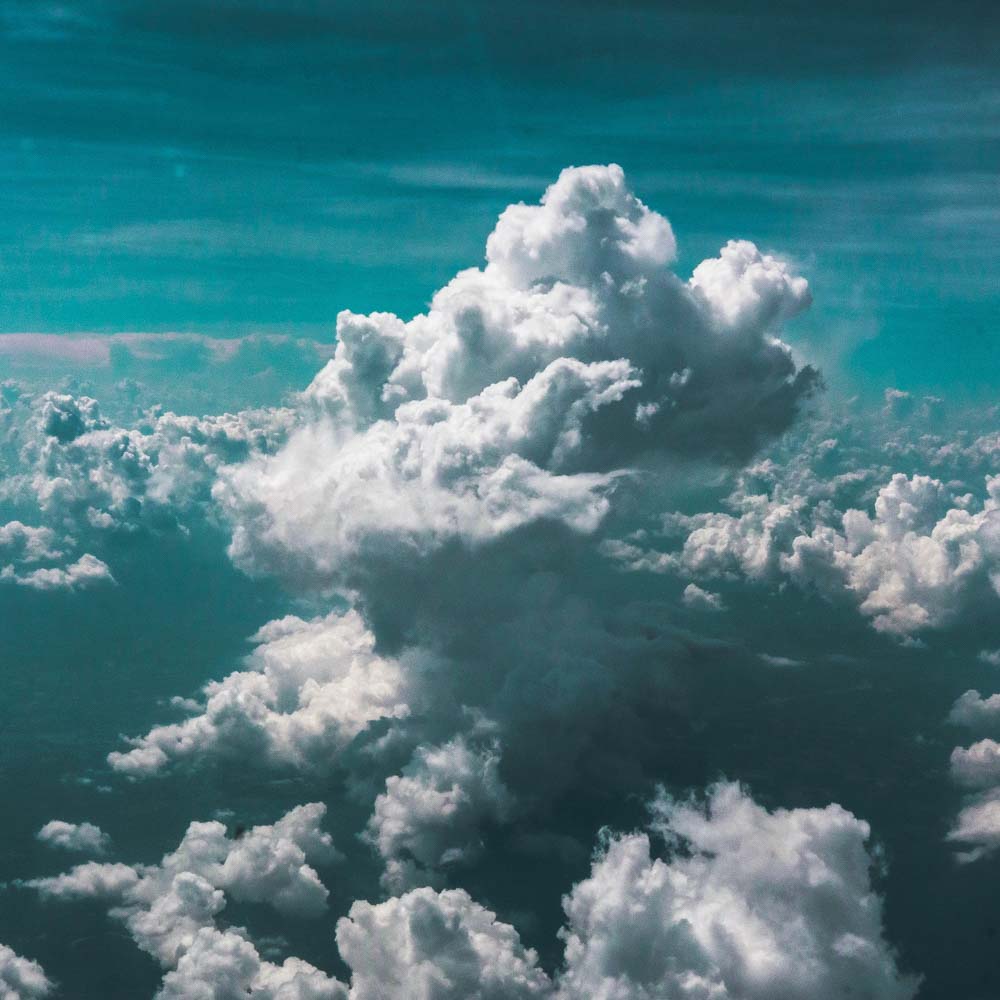 Artist: J57
Title: Nuclear Wintour EP
Release date: December 11, 2020 
Cat #: BAL-48
Format: Digital
Label: Balanced Records
Tracks:
Hemlock

Walkin' Like Christopher

Nuclear Wintour

Future Dreams feat. Derek Muro
J57 is back with a new EP of instrumental melodic hip hop cuts. The DJ Premier mentored artist who has collaborated with legends like Method Man, Raekwon and Homeboy Sandman and co-founded the Jamo Gang and Brown Bag AllStars, has been on a prolific tear since his first release on Balanced in 2010 – Digital Society. He has established himself as a highly sought after producer in both underground and mainstream hip hop circles and has returned to the label with 4 solid tracks showcasing his talent. 
Hemlock intros the EP with haunting synths backed by punchy driving beats. Walkin Like Christopher has more of an upbeat feel with creative energizing sounds and chunky rhythms. The EP's title track, Nuclear Wintour, is a play on words referencing British designer Anna Wintour. It's a slow jam with big airy pads and a steady hypnotic pace. Finally, Future Dreams rounds off the EP with composer Derek Muro adding his vast experience in scoring film work with luminaries such as Hans Zimmer. The mixture of gritty drums with gorgeous cinematic melodies transports the track to a space that is both futuristic and nostalgic.