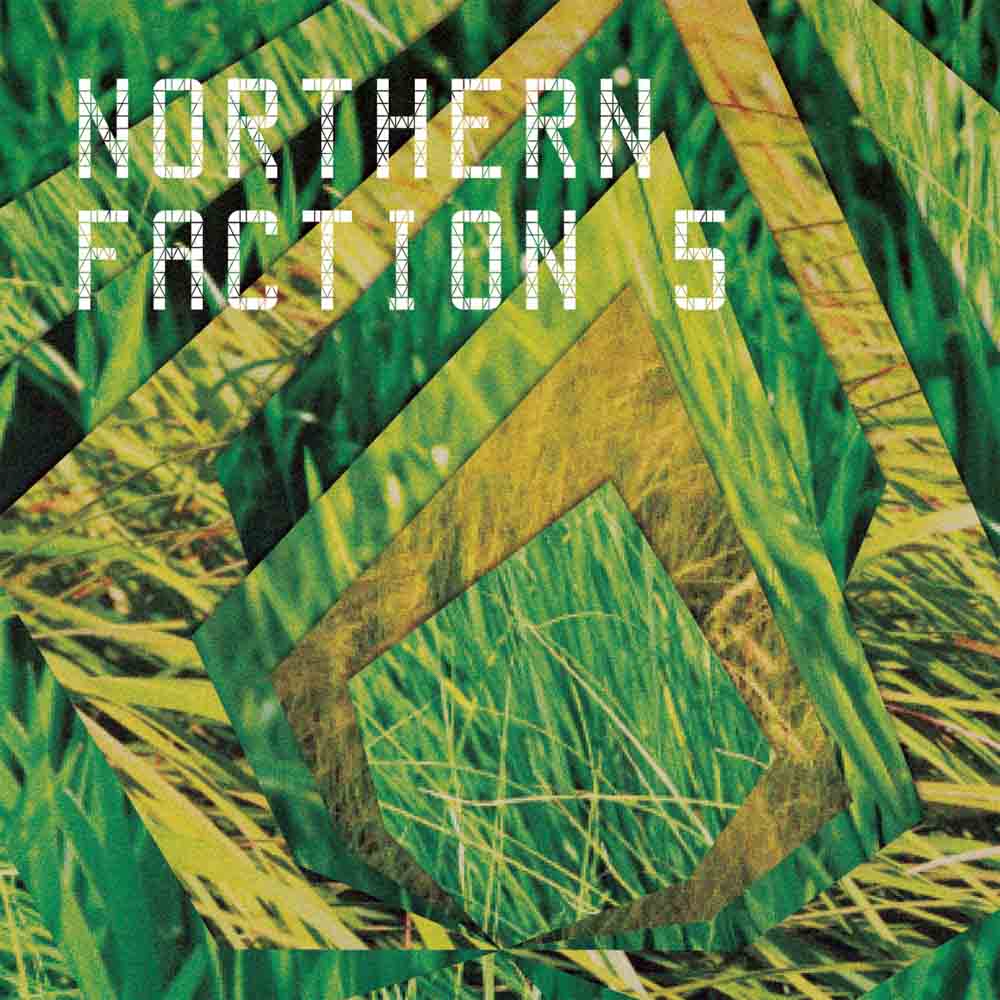 Artist: Various Artists
Cat#: BAL-33
Format: Digital
Release Date: March 27, 2012
File Under: Dub, Rootical Dubstep, Electronic, Downtempo
The soldiers of the Northern Faction deliver a message of bass, beats and peace in the fifth instalment of Balanced Records' signature series. Northern Faction 5 takes a dubwise dive across both Canadian and global culture. Full on reggae and dubstep breath deeply alongside nu jazz and fractured beats while telling a story of hope in a corrupted world. Rich and complex, this compilation may require several listens to fully digest.
Fresh Canadian beats are featured from Juno Award winners Dubmatix and Kellylee Evans as well as recent nominee Rise Ashen. Northern Faction 5 brings together the best from Canada's conscious dancefloor producers, including Citizen Sound feat Ammoye, Lotek & Demus J, Hitori Tori, Earlyworm, Rcola, Katalyst 5 in collaboration with Rise Ashen as well as tracks from Redworm, Nate Wize and Version Xcursion.
Showcasing artists from around the globe, Northern Faction 5 also features contributions from the UK's Richie Phoe, Amsterdam's Process Rebel, South Africa's 7FT Soundsystem, New York's J57 and Subatomic Sound System and San Diego's Tranzformer. Balanced's central agency is fully represented by Billy Rockwell, The Seed Organization and Kasm.