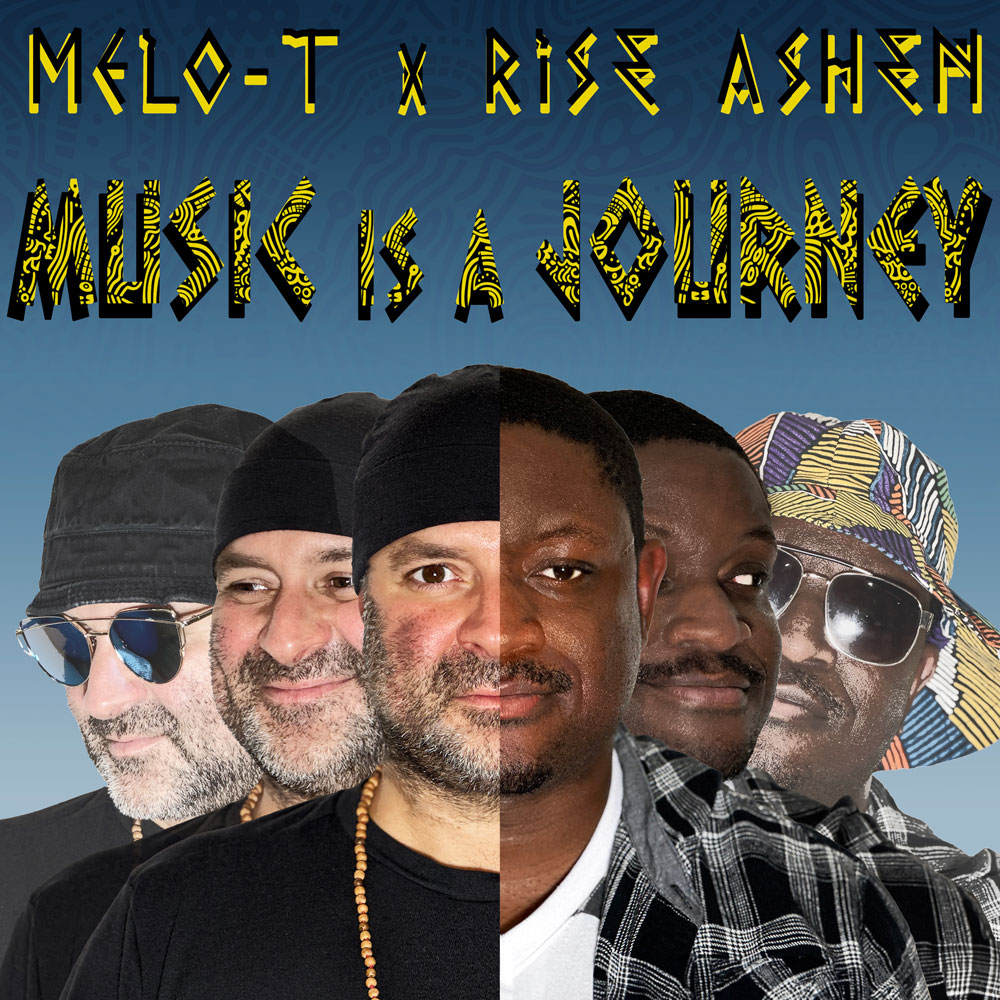 BAL-59
Melo T & Rise Ashen
Music is a Journey
Digital
October 27, 2023
Brothers from the day they met at the famed Mercury Lounge in Ottawa, Canada in 2015, Melo and Rise have been collaborating on music together since their initial release on the Costa-Rica-based Merecumbe records in 2019. Both accomplished DJs, they bring their love of Afro-House, NYC house, Amapiano, Afro Beats, Latin house and global dancefloor mixology into their productions and create a unique blend that is truly their own. They have been playing parties together for years and their debut 10-track album Music is a Journey drops on October 27th, 2023 on Balanced Records.
Tumelo "MELO-T" Ponalo has been pioneering African Electronic Dance Music in Canada for over a decade with shows across Canada, Europe, Africa and South America. All the while managing and running his label Afro Creative Records which features Afro inspired sounds from many artists globally.
Rise Ashen has been holding it down for 30 years in Ottawa, he has been nominated for 3 Juno awards for his various collaborative projects and has traveled to Europe and the USA representing his deep soulful brand of global dancefloor mixology.
The record has been brewing over the last few years with the two producers sending each other ideas across the pond while MELO-T was back in Zimbabwe, it slowly began coalescing and the pair finished the record together in the physical realm towards the beginning of fall.  Drawing on the vast record collections of both of these seasoned DJs, they found common ground in dancefloor rhythms that span Afrohouse, Amapiano and Breakbeat, all based on the foundation of House music, but are rooted in traditional african percussion.  The textures are organic and lush, the melodies infectious and the rhythms are floor-shaking.  Bring your dancing shoes and get ready to move on this ride through global dancefloor mixology!
Click here to see where Music is a Journey is available: