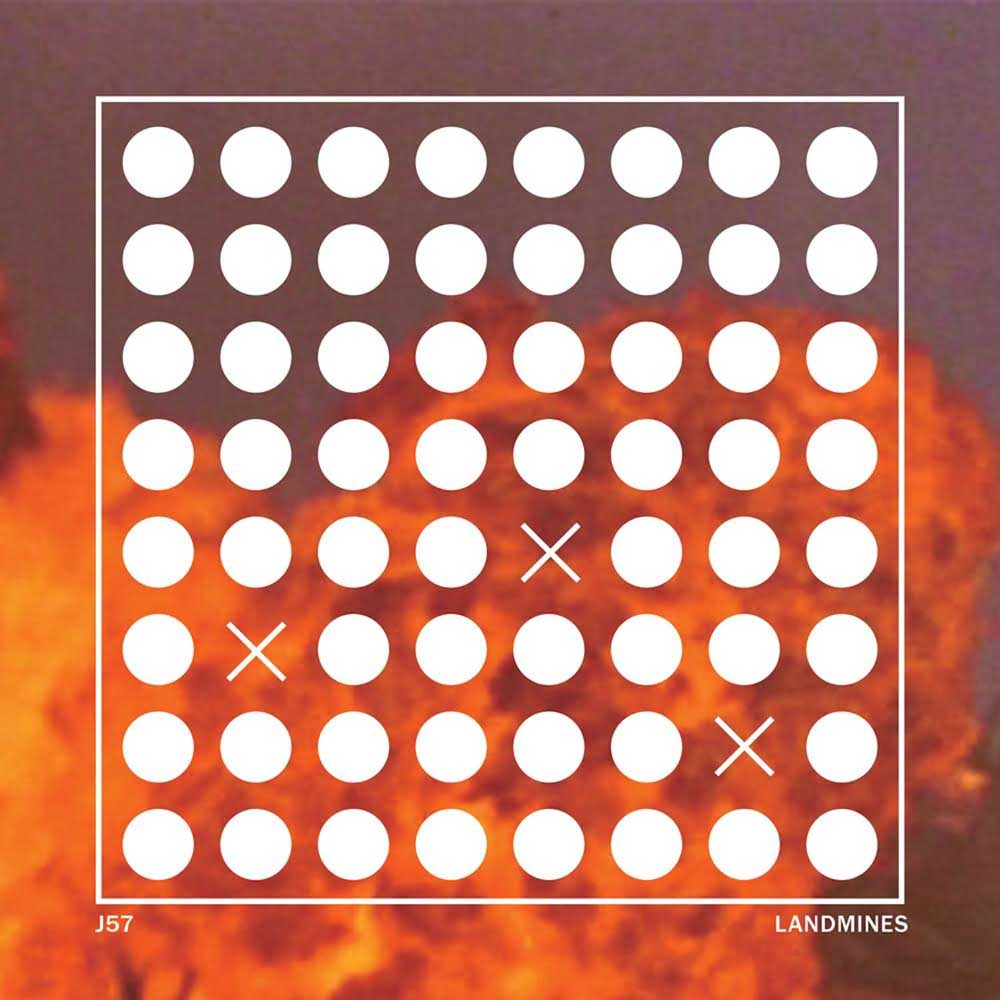 Artist: J57
Catalogue: BAL-43
Format: Digital
Release Date: March 25, 2016
Genre: Hip Hop, Instrumental, Glitch, Jazzy
J57, the Long Island-raised/Brooklyn-based producer/rapper, infuses his production with hip-hop, soul, glitch, and countless other influences with a masterful ear and unwavering drive. He counts the legendary DJ Premier as a mentor and has assisted the hip-hop architect on songs by Nas, Ed Sheeran and Sam Smith, while also collaborating with The Roots, Method Man, Raekwon, Joey Bada$$, Mack Wilds and scores of other influential artists.
While employed at Fat Beats, the legendary West Village record store that was the launch pad for so many underground rap artists, J57 linked with his main sidekick and collaborator, Koncept. Later, along with four Fat Beats co-workers, they formed Brown Bag AllStars, a rap collective that impressed with its tough-guy lyricism, eventually turning heads while opening for Ghostface Killah at Atlanta hip-hop festival and proving ground A3C.
On the Landmines EP, J57 revisits the heady electronic sounds of Digital Society, his pioneering debut album with Balanced Records from 2010. Landmines sprinkles some jazzy influences from his musical palette with "Art$y Bruh" and "Bravery", while "Athena", "A Tale of the Time by a Lonely Man" and "Warheads" follow his signature melodic synth heavy tracks. Look to "Vampire" and "Bad Mar$" for more grit, edginess and punchy beats. The sonic booms run deep throughout this EP and along with all the waves J57 has been making, file this release as one of the masterpieces set to define the new hip hop landscape.