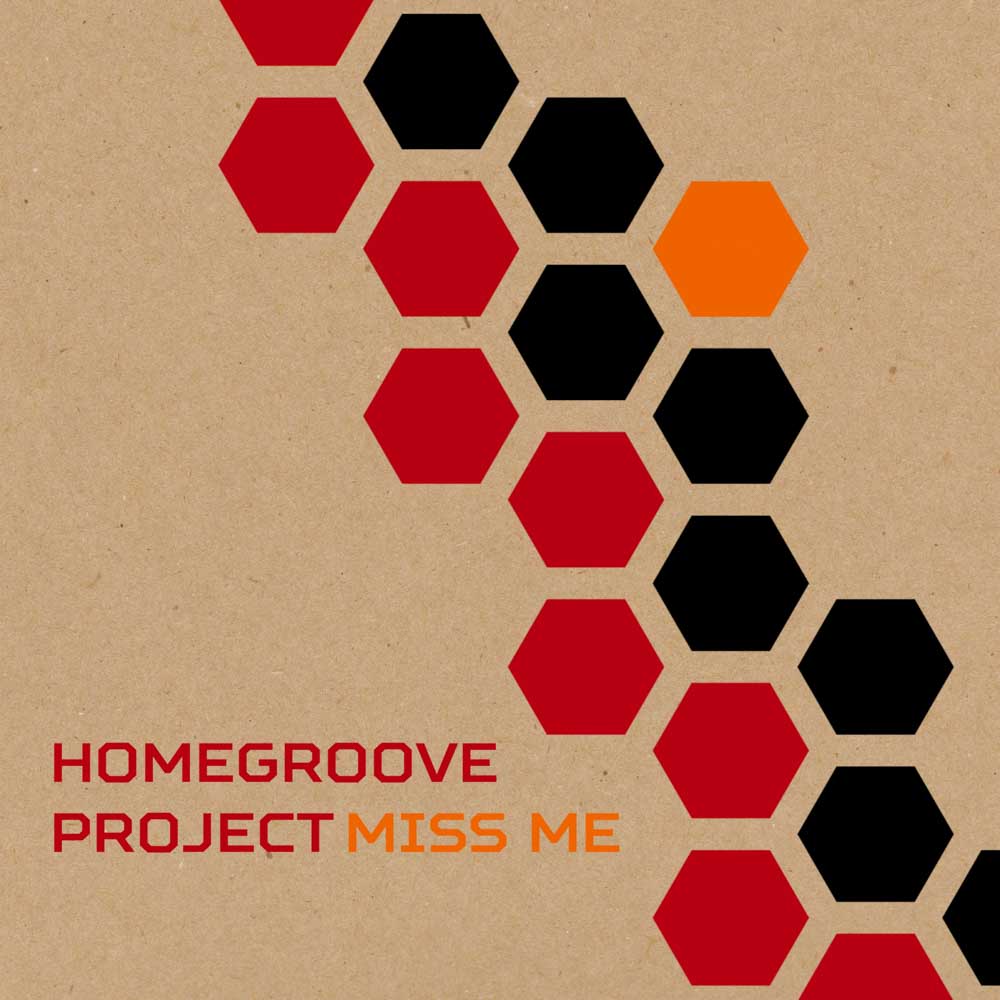 Catalog #: BAL–41
Format: Digital
Release Date:  November 17, 2014
File Under: House, Broken Beat, Techno Bass, Downtempo
The 41st Balanced release showcases a new signing in the UK based production and remix duo Homegroove Project, who pair up with Balanced artists to venture into a wide spectrum of soulful, techy and memorable floor fillers. The title track Miss Me masterfully fuses a crisp broken beat over warm pads and soulful vocal jabs. Kasm's remix is an expedition to a futuristic bass guided journey darkening and cutting up the original vocal while peppering the track with percussive accents and farsighted synths.  Montreal bass producer Parts Project enters the release under his Bobby Terrance alias and launches his mix into hyper-drive with frenetic pressured beats and punctuated effects. Stephane Lefrancois explores the melodic elements in Miss Me taking it to a dreamy late night space while Rise Ashen rounds out the remixes with chill head nodding downbeat version complimenting the fast pace of the other mixes.   Finally, Conflictions showcases the duo's versatility with a meditative slow burner fed by distant vocal shadows, sparkling keys and subterranean tones. 
Originating in the 90s and recording DIY music with a four-track tape deck and some FX pedals, Homegroove Project have continued in different forms over the years. From DJing and making music for underground dance labels, to live bands and bespoke work for media they continue to develop their sound in new forms.
Recent work has received plaudits from renowned DJs and producers including Llorca, Laurent Garnier, Chris Coco and Arnaud Le Texier and they have had the pleasure of remixing artists such as Alif Tree, Kahuun and Shimmer.