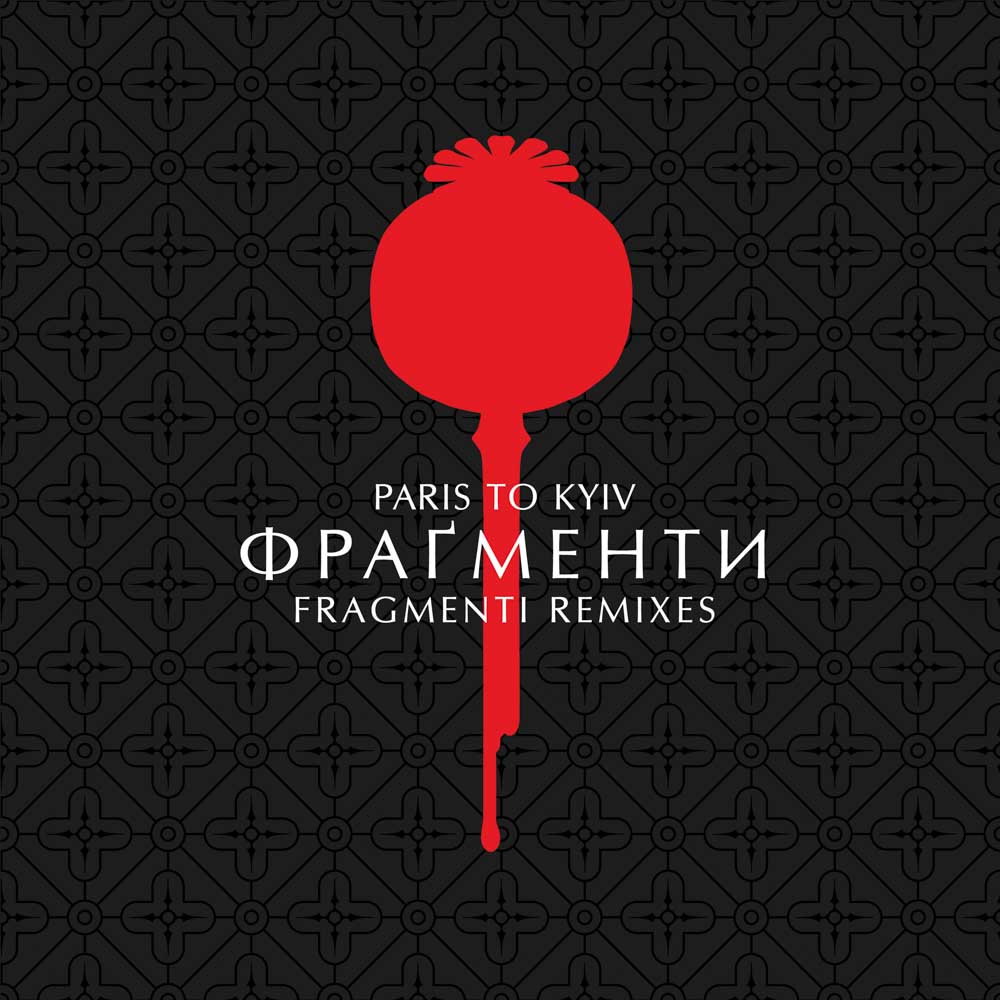 Catalog: BAL-42
Released: May 20, 2016
Paris To Kyiv's Fragmenti recording was originally released in 2005 and is arguably the ensemble's most soul-baring work. A sonic tapestry of ancient Ukrainian song fragments and contemporary sounds, Fragmenti marked the group's fourth recording and first international release for singer Alexis Kochan and her primary collaborators; bandurist and sopilka player Julian Kytasty and multi-instrumentalist Richard Moody.
Recorded in New York and Winnipeg, Fragmenti broke stereotypes and genres by marrying electric elements, meditative grooves and overtone singing to Kochan's signature Ukrainian folk poetry. Neatly contrasting its title, Fragmenti is perhaps the most cohesive of all works from Paris To Kyiv. In a 2005 interview, Kochan said of the album, "For the first time in my work I feel that I've moved beyond the Ukrainian psyche to a universal one. All songs are comments on the human experience."
Fast forward to 2009, Kochan meets with Balanced Records manager Adam Hannibal to discuss the possibility of a different kind of collaboration. Hannibal's label, known for their electronic, urban and avant garde sounds, promises another unique meeting of musical worlds. Hannibal enlists a hearty crop of producers to reinterpret many of the works from the Fragmenti release and over the course of the next four years, these dual worlds come together drawing a complex web from their diverse musical strands. Fragmenti Remixes, is the lavish and layered result of that union.
After passing around some of the initial pre-mastered tracks of Fragmenti Remixes, the project began to gather significant momentum outside of the musical recordings into other artistic areas. It was from this, that a project larger in scope was then conceived. A dedicated web site, Fragmenti.ca celebrates the 2005 and 2016 recordings, and will connect its audiences to art makers from other disciplines who have expressed a strong bond to this work. The Fragmenti Remixes release will be followed by a series of unique events in 2016.