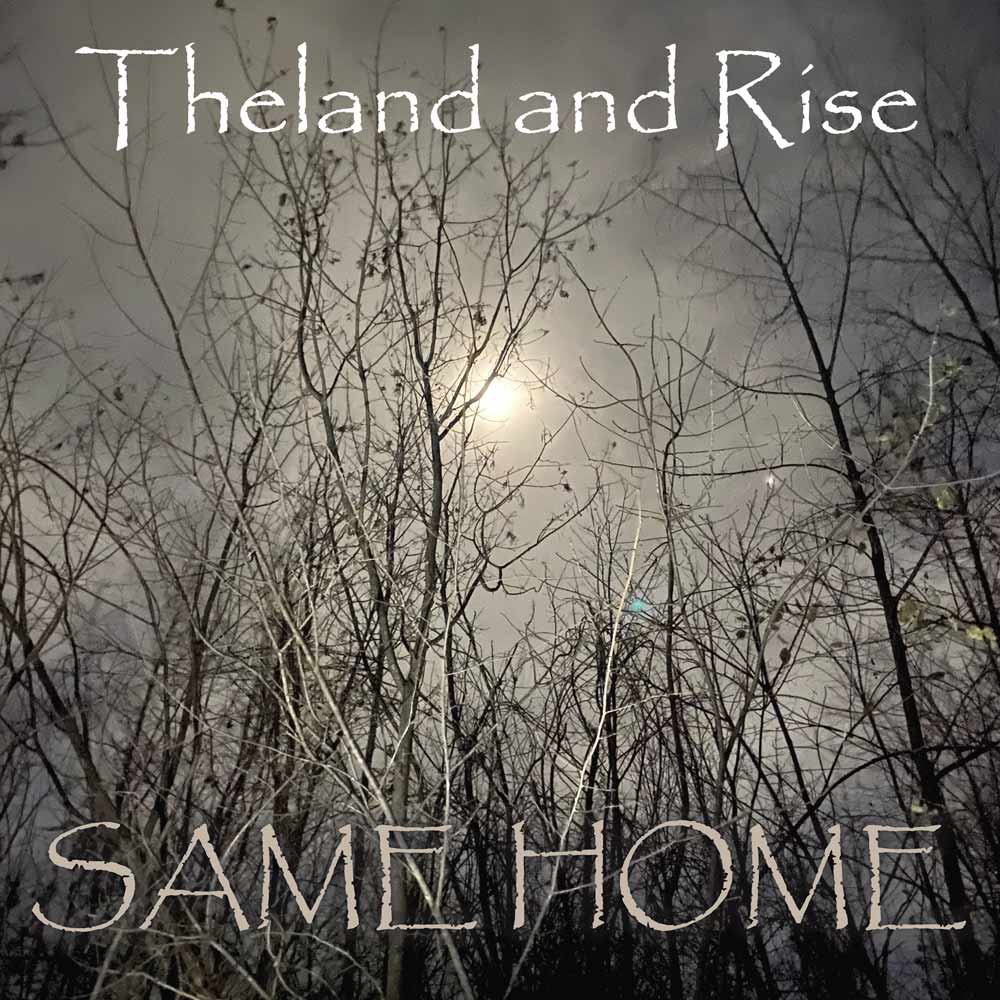 Catalogue: BAL-57
Format: Digital Release
Date: Jan 13, 2023

Theland and Rise – Same Home
Intergenerational sensational Theland and Rise (Theland Kicknosway, 19-year old Cree and Potowatomi singer and dancer and 48 year-old 3-time Juno-Award nominated global grooves producer Rise Ashen) come together for this haunting slow-house groover.  Same Home combines Theland's soaring contemporary vocals with lush bamboo percussion and tabla in a phonky, grinding organic groove, and a head-nodding west-coast lead synth solo. The lyrics call out to the spirits around us, living beside us, in the same home. The video was shot by Toronto multi-media artist Shaemara who brought her beautiful eye to the project.