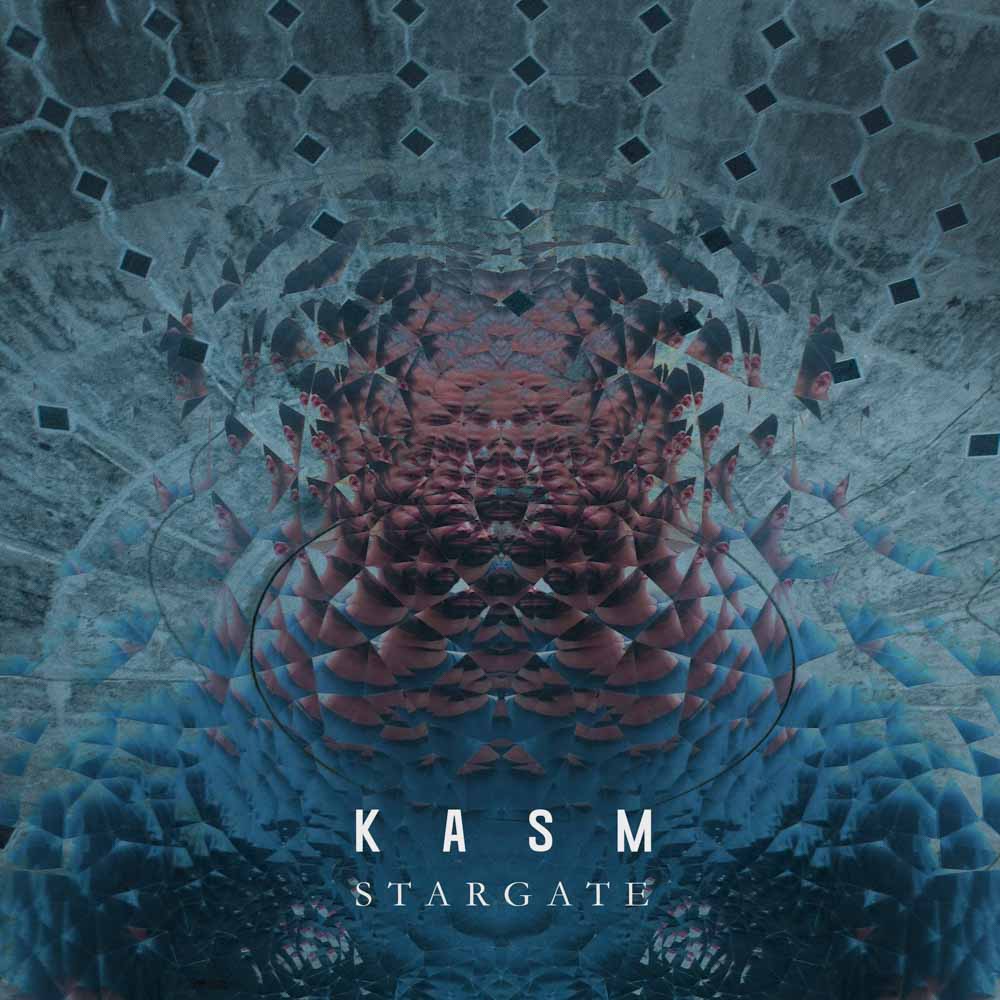 Artist: Kasm
Catalogue: BAL-46
Format: Digital
Released: June 21, 2019
Stargate is a bass driven journey into deep space and inner realities. Revisiting a 2008 jam with label partner Seed Organization, the final iteration combines elements of bass music with dripping dubby leads, lush textured melodies and mystically charged percussive particles.
Michael Red, the label owner of Low Indigo and a pioneer in shaping the Canadian west coast bass music landscape, cleverly extracts aspects from the original piece and launches them into a futuristic space for his remix. The end product is a bold, sonically powerful piece that could easily lend itself to epic sci-fi visual accompaniment.
Rise Ashen, the most prolific artist on Balanced, drops a moody head nodding version. The two time JUNO award nominated producer, fresh from recent work with his Silla + Rise project, adds a new layer of bass strata while changing up the pacing of the original and inserting the perfect, solitary lyric – Gaze into the eyes of the infinite…
The ambient version casts away most of the rhythmic elements revealing a pulsating, meditative experience.
Stargate is a complex multi spectral track that is entrancing and stimulating, introspective and cosmic-seeking. Reflecting on the significance of Stargate and the long evolution of this release, Kasm adds "It's important to complicate music, to show nuance, a plurality of moods, a plurality of views, a raw cathartic reflection of life."