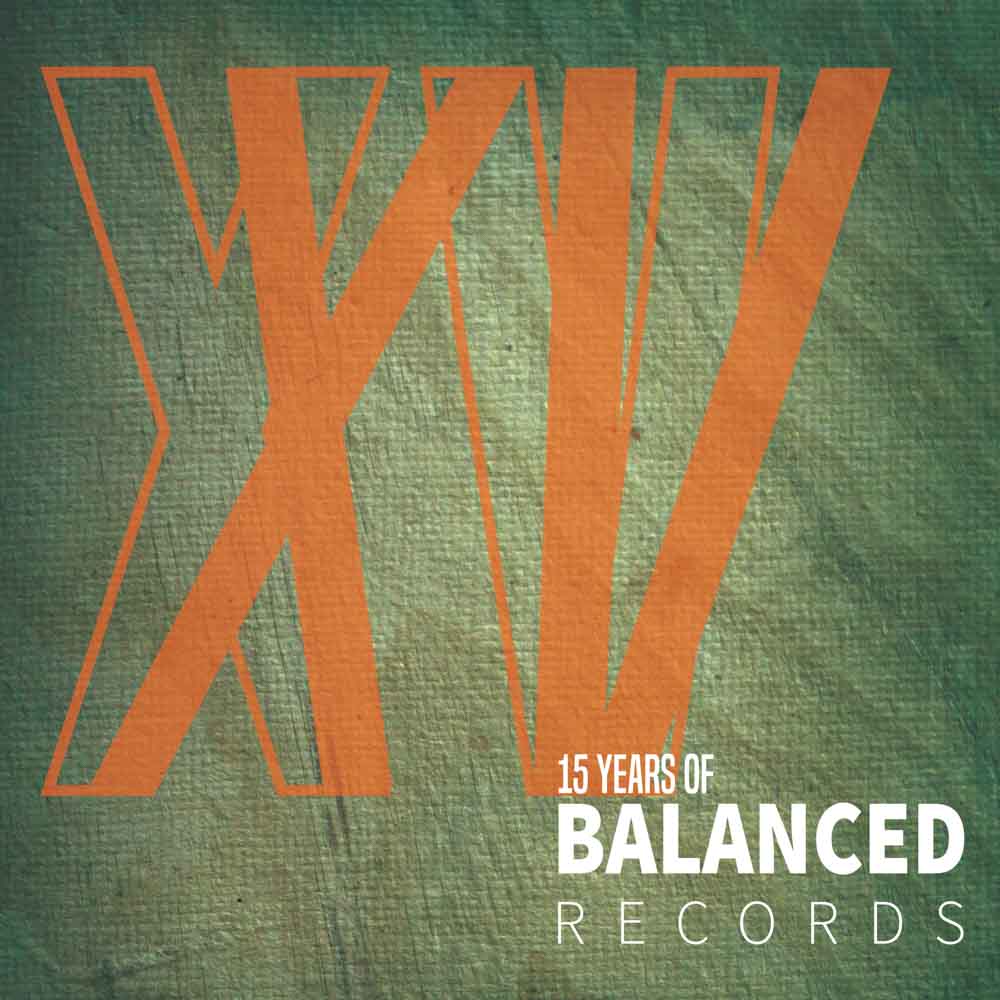 Catalogue #: BAL–45
Format: Digital
Release Date: December 16, 2016
File Under: Dub, World, Deep House, Dubstep, Downtempo, Techno, Balanced music
Fifteen years ago, surrounded by an ocean of wheat and snow, Balanced Records was created to harness the talent from a collective of emerging Winnipeg electronic producers.
Since that time, the label's catalogue of close to 60 titles has included tracks from artists around the globe pushing their artistic and creative limits outer-nationally.  And now we have a singular snapshot of the label's legacy, 35 key tracks from over the years with a number of unreleased and newly remixed gems to guide the sonic path forward.  
Classic and unreleased dub and reggae tracks by Richie Phoe, Dubmatix, EarlyW~Rm, Seed Organization, Kasm and Rise Ashen solidify the signature Balanced sound. From the label's downtempo roots, Equanim, Solidaze, Nate Wize, J57 and Anders Peterson (A.P.) come through while on a deeper house tip, Joe Silva, Metesthetics (aka Solidaze), Stephane Lefrançois (S L F) and Ali Khan cover things.
New to the roster are some heavy hitting bass artists like Daega Sound, Geode and Toltek each remixing various tracks by Rise Ashen and some of his collaborators.  The trio of remixes continues the label's longstanding mission of assimilating cutting edge styles. Other newcomers include Tomahawk Bang who adds two deep head nodding remixes of Flying Down Thunder & Rise Ashen and Silla + Rise.  A pair of veteran Winnipeg producers join the comp, with moody instrumental hip hop contributions from Crabskull and DJ Kutdown.
While the monumental comp approaches nearly 3 hours of listening time, it is necessarily robust in capturing the breadth and range of styles that Balanced has come to embody. Sit back and buckle up for the journey!