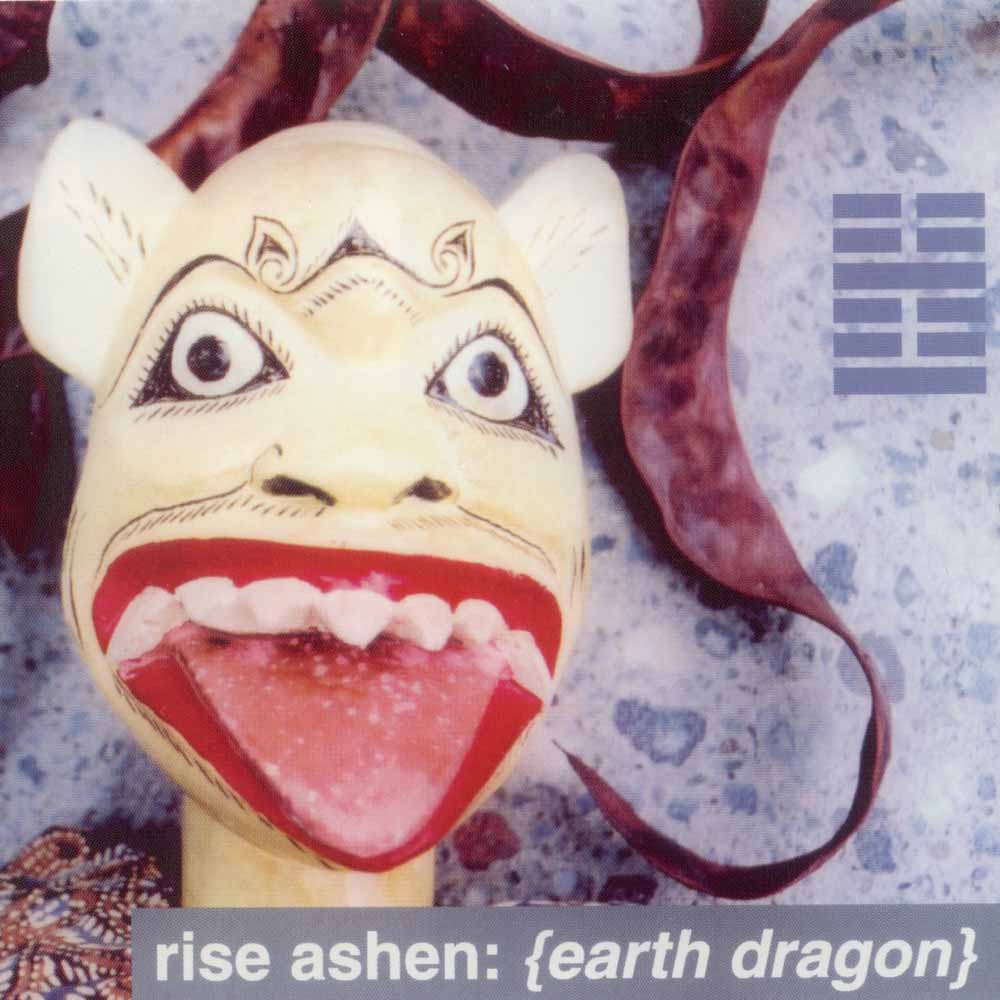 Catalog # BAL-23
Format: digital
Release Date: April 19, 2011
File Under: house, dub, broken beat, electronic
Balanced Records is ecstatic to re-release Rise Ashen's 2003 album Earth Dragon: a dubbed-out excursion into broken grooves from the four corners of the world. The textures and melodies are bred from dub reggae, Indian fusion, Scandinavian folk, American r&b, house and jazz. Historically, this was the album that brought Balanced and Rise Ashen together. Although much has changed in the music world since Earth Dragon's initial release, these tracks are still rocking the dancefloor and playlists. This is due to the consistently tight production and the still fresh underground, broken-beat and nu-jazz styles. The rhythmic explorations are rooted in the West-London sound as much as they are in Brazilian jazz.  
Earth Dragon refers to an ancient form of kung-fu known for grounded power. Rise Ashen feels the Earth Dragon is a symbol of our world. Silently, this powerful dragon has let humanity consume all it wants from her. Having gone too far, we are angering the dragon. Earth Dragon is a rousing call to action and a global spiritual awakening. Taking shape at the crossroads of technology and tradition, Earth Dragon is a dance record that was built to last. It radiates a beautiful blend of percussive and loungy jazz equally appropriate in the club, car, or the living room. 
Featuring vocals by Toronto diva Nick-E Pratt, MC'ing by Dane-jah-ras, and Japanese spoken word from Aki Takahashi. Peter Gould and Tim Gerber represent on saxophone, Tony Almante on congas, and Trevor Walker on cuica. The consummate multi-instrumentalist, Rise Ashen performs additional vocals, tabla, bass, surdu, berimbau, and dozens of other instruments.  Recorded in Ottawa, Earth Dragon was mixed by long-time collaborator Blissom (Stephane Lefrancois) from Paris. Lush, textured and slick, the Earth Dragon evokes an emotional journey through the rhythm and ambiance of the ever evolving universe of world-jazz.