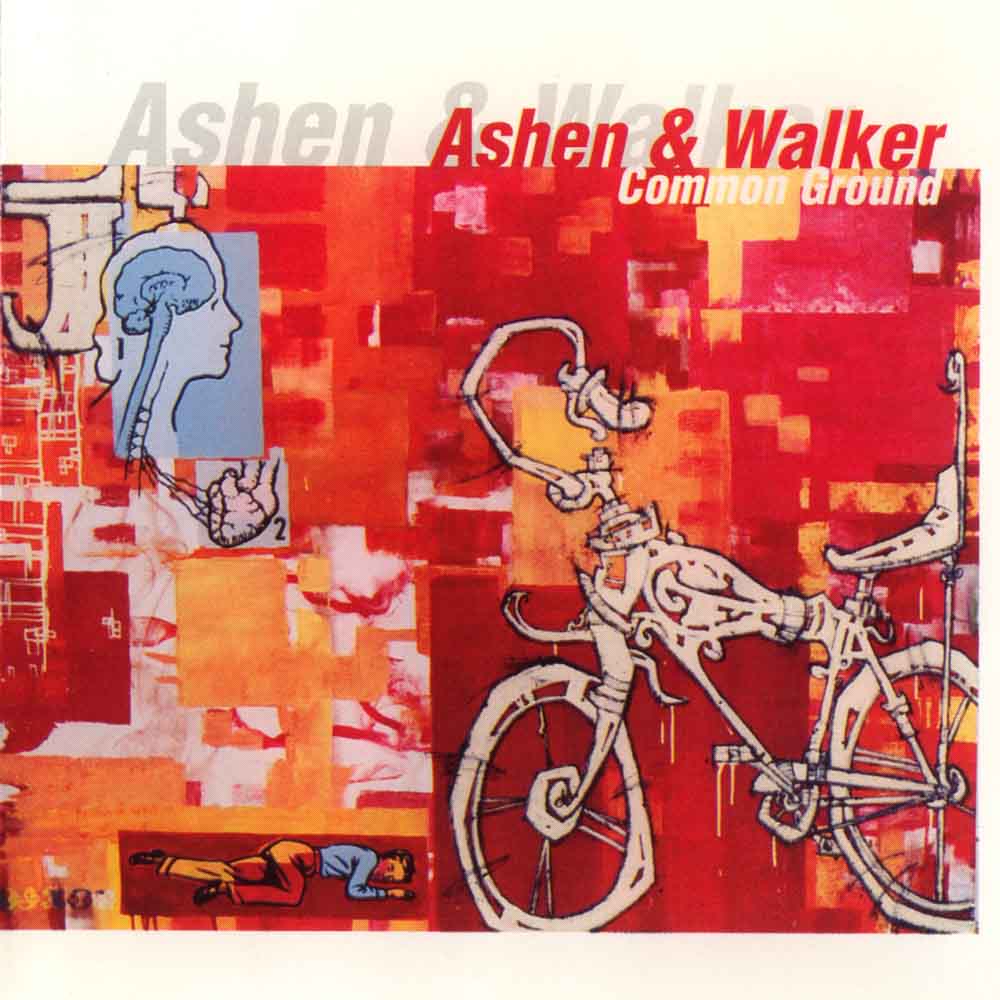 Catalog # BAL-24
Format: digital
Release Date: April 19, 2011
File Under: house, dub, broken beat, electronic
Balanced brings you another back-catalog gem with Common Ground from Rise Ashen and Trevor Walker. Originally released in 2002, this Canadian world-jazz duo draws from the Middle Eastern, African and Latin dance-floors. Deep layers of instrumentation are united together with globalist ideals in a rhythmic testament. 
Common Ground was Ashen and Walker's first and only full-length, initially released on Canada's defunct, but classic Fossilfuel Recordings. Journeying alongside these two acclaimed DJ-producers, one experiences percussive dance at its most savvy, refined and soulful.  
Ashen and Walker met at Ottawa's Mercury Lounge and a musical connection was obvious to them both. Soon after in 2000, they began working on remixes together and have since released numerous records on labels such as Afro Art in the UK and Jojo Flores' Gotsoul Records in Montreal.